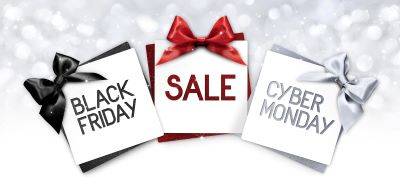 Save $200 this weekend! Use code BFCM2023 Ships Free

Introducing our Magnum XP-Vac, the crowning achievement of years of careful development and innovation. This exceptional machine has been expertly crafted to conquer the most demanding tasks across any commercial industry, making it a powerful addition to your cleaning arsenal.
The Magnum XP-Vac uniquely combines extreme high-temperature steam and pressure capabilities, enabling deep and thorough cleaning. Additionally, its potent suction feature allows for versatile usage, transforming the machine into an all-purpose vacuum or a carpet extractor for stubborn spots or your auto.
Our commitment to continuous improvement sets us apart. Over the past 20 years, we've consistently refined our steam extraction machines, incorporating new features and making strategic adjustments to surpass industry standards. The result is the Magnum XP-Vac, a cleaner that stands head and shoulders above its competitors.
Say goodbye to the bulky box designs and sheet metal housing of the past. Our Magnum XP-Vac showcases a sleek, appealing aesthetic that's compact without compromising on power. The careful attention to detail is reflected both externally and in its superior internal components.
Perhaps one of the Magnum XP-Vac's most impressive features is its user-friendly design. It's as easy as plugging it into a standard 120v outlet and getting to work. Whether you're cleaning a commercial facility, performing mobile detailing, or sprucing up your home, this machine promises manageability in size and ease of use.
We invite you to discover the Magnum XP-Vac difference today. Experience an unprecedented level of clean that you will not find anywhere else.