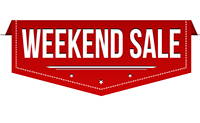 Introducing the Pro6 Solo Steam Cleaner!
This powerhouse in performance, construction and reliability is used widely in commercial and home use and is a perfect fit for any user. Built to last years and serve your needs with easy operation, lightweight and portable yet Commercial grade with accessories to match. Disinfect or clean to meet all of your needs! So whether you're looking to clean your floors, bathroom, countertops or use in your business every day, the Pro6 Solo Steam Cleaner is the perfect choice for you!
No matter where you search you will not find a higher quality machine in design, components and accessories in the US market in this price range or $100's more or anything less. We guarantee it!